01
Australian Government
Supplier
Tammex is well positioned to supply all Australian Federal, State and Local government departments. We have access to a large number of products with some of the cheapest prices.
01

All Levels of Government

02

Purchase Orders Accepted

03

Supplying Government Since 2007
02
National Warehouses
Dispatch
We have pick-up available in 10 convenient warehouse locations across Australia.
01

Pick-up in VIC, NSW, QLD, SA and WA

02

Pick-up Usually Available in 1 Hour

03

Australia Wide Delivery Available
03
Tammex understand the importance of small business customers. Our experts assist with logistics and support.
01

Superior Customer Service

02

Knowledge Base of Products

03

Quick Turn Around Times

04

Advice for small business owners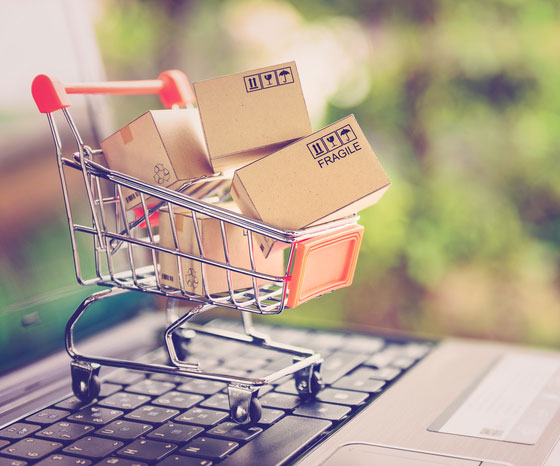 Supplier
Leading Online Focused Supplier
Tammex is a leading online focused supplier to Australian government departments, Australian educational institutions, healthcare providers, business of all sizes.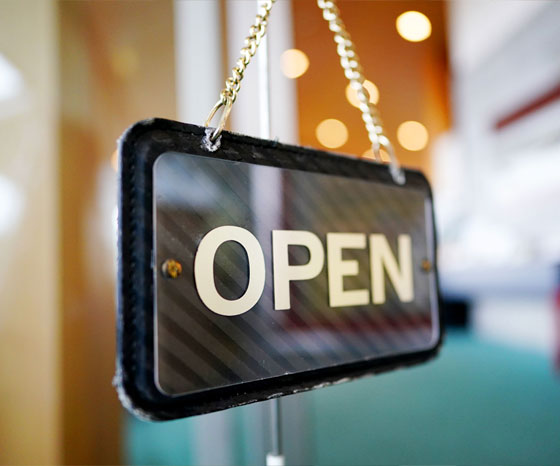 Established Since
Tammex have been in business since 2007 and have been providing a range of solutions to government bodies and companies Australia wide.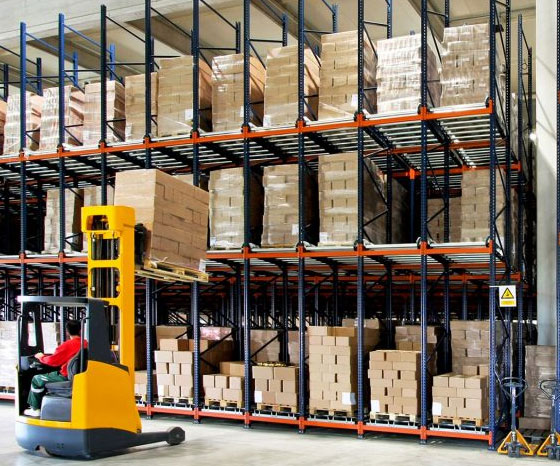 Logistics
National Warehousing System
Tammex has been investing in our procurement and logistics to provide our customers a better experience and receive there essential supplies faster and on-time.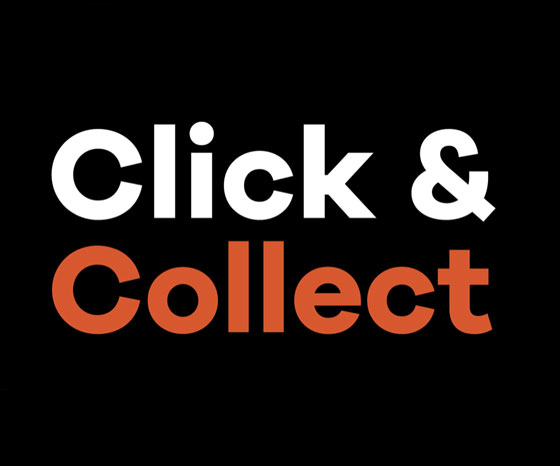 Pick-Up
Convenient Pick-Up Available
We have convenient pick-up locations in 4 states and deliver anywhere in the country. Our supplies and deliveries usually leave the same day they are ordered giving Tammex one of the quickest turnaround times in the industry.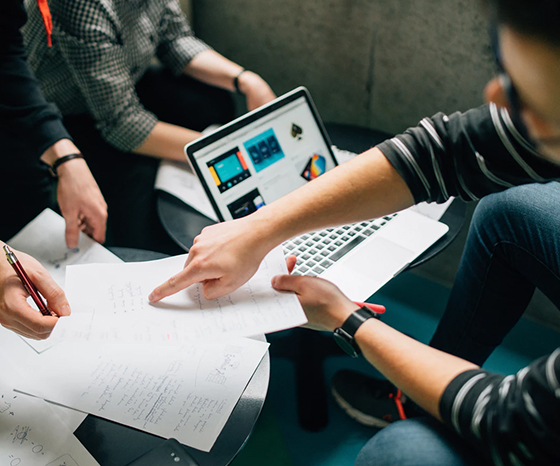 Strategy
Strategic Planning & Partnerships
Tammex will continue to grow our business through strategic planning and building partnerships with our clients and suppliers.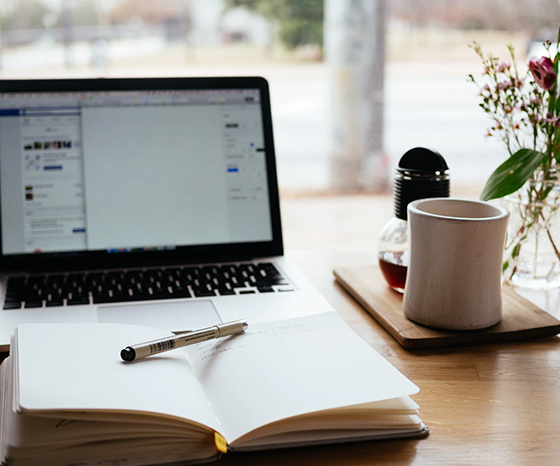 Partnerships
Our Supplier Network
We have spent time and effort to build relationships within the industry to get the best pricing possible and have up to date knowledge of products.